Upper Murray Pest Control

Upper Murray Pest Control offer premium pest control services from experienced and accedited technicians. Our staff are passionate about what they do and can ensure the best outcome for your pest control problems.
We specialise in pest control preventative services and eliminations! What ever you need, we can help!
At UMPC, we offer a personalised service, working closely with our residential and commercial customers to ensure they get value for money.
With over 16 years experience in the industry, we can also promise our customers a quality service for their pest control needs.
We specialise in:
Termite Control and Prevention (Termidor® accredited applications)
Commercial Pest Control
Domestic Pest Control
The Prevention & Treatments of Rats & Mice, Spiders, Bees & Wasps, Ants, Cockroaches and more (see full list here)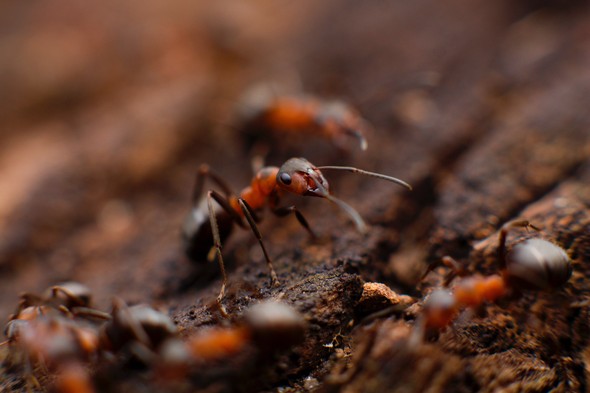 Experience
Has the skills to deal with any Pest related problem you may have including:
Spiders, Cockroaches, Mice, Rats, Ants, Fleas,
Flies, Mosquitoes, Bees,and Wasps.
Location
Servicing Corryong, Khancoban, Tumbarumba and surrounding areas.

Makes us your first call, not your last.
Service
I grew up in the high country, I know the area and have been a technician for many years. The environment pest issues in the high country require a special understanding of these things to be effective.